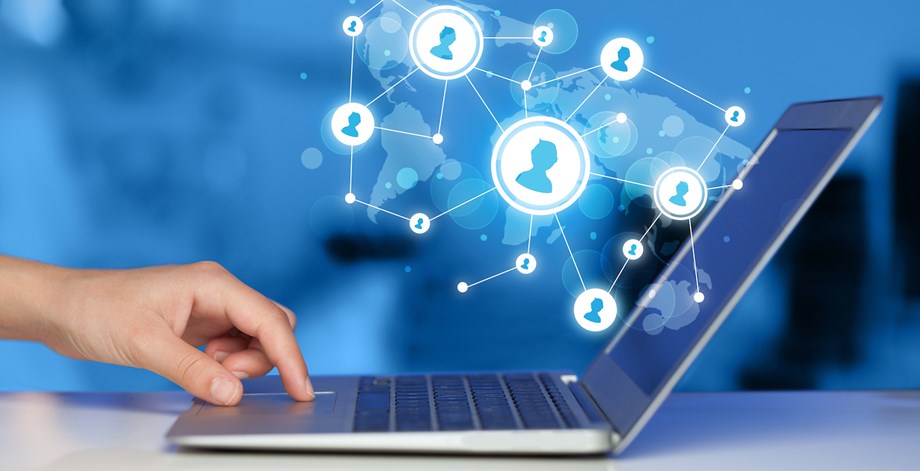 31 Mar

Optimization of your digital events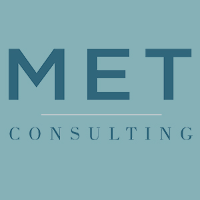 OPTIMISATION OF YOUR DIGITAL EVENTS 
Our goal is for your "digital" event, whether it is external (presentation, information, conference, talk, product launch…) or internal (AGM, seminar, team building…), to be "effective".
The professional optimization of your digital event on a "technical" level and in terms of "shaping" is "key", for your remote audience, regarding the image of the company, the attractiveness, the quality of broadcast of the message delivered by the speakers and then, its general efficiency.
Optimization on a technical level : This is the « sinews of war ». And yet we continue to meet a lot of companies facing various and varied technical difficulties, basic or complex.
Optimization on a shaping level : The audience must be "captive", in terms of listening, engagement, motivation. For this, the broadcasting must be "attractive".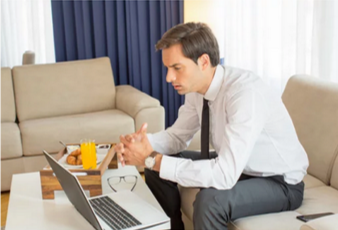 In this context, MET consulting offers adapted professional and flexible solutions to effectively reach your "remote" audience.
With different scenarios concerning the speakers: all are remotely, all are on site, part are on site and part are remotely. Based in France or / and abroad.
With tailor-made solutions for each stage of the event : video capture, broadcasting, scenography, interactivity, experiential.
With an "à la carte" broadcasting :
All speakers are remotely (office, home office, abroad…): remote production / control room
From our customizable TV studio, in Paris
From your company's premises: mobile control room on site
From one of our private venues : mobile control room on site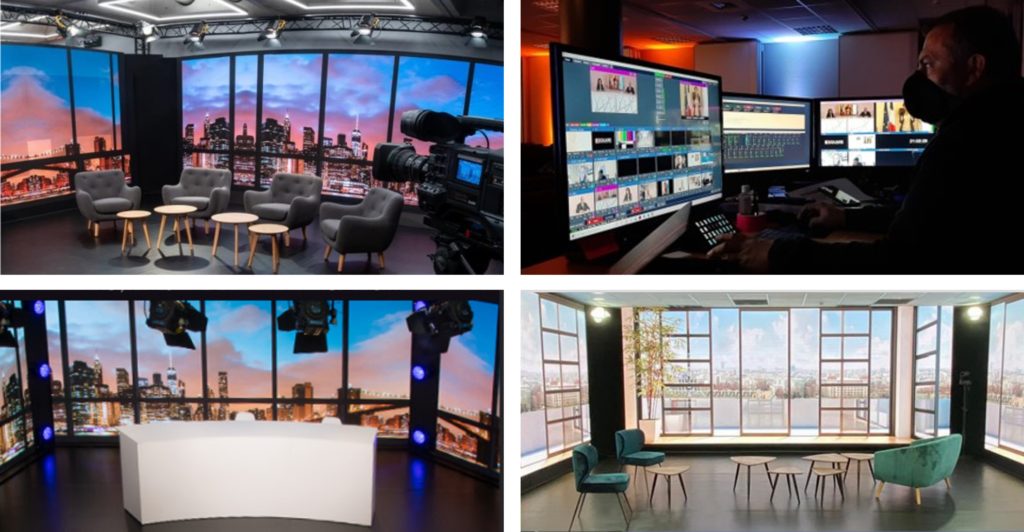 ---
MORE INFORMATION : +33 (0) 1 85 78 39 39