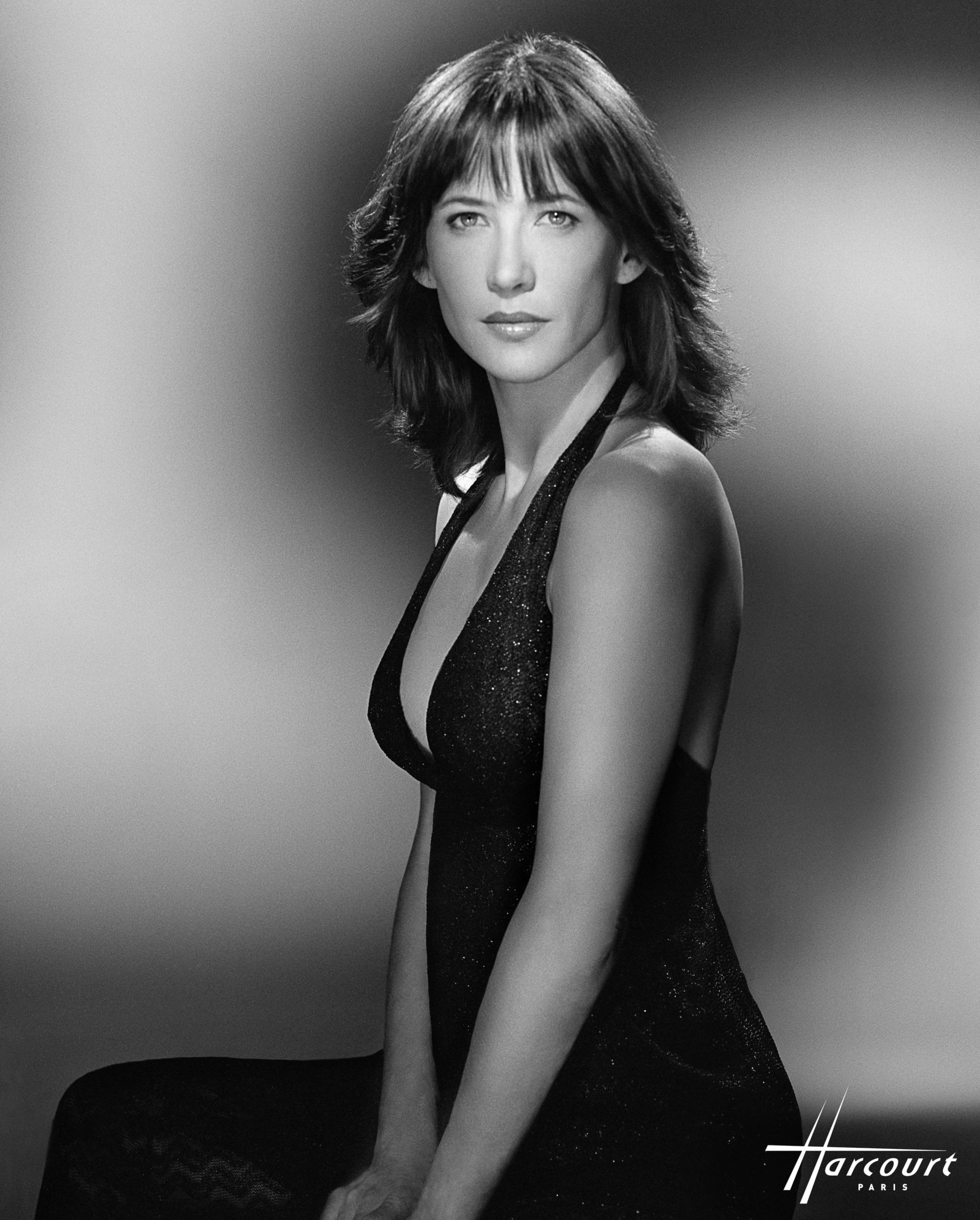 17 Dec

VENUE : "Studio Harcourt", Paris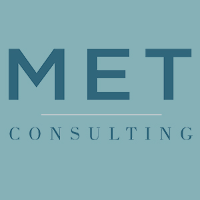 VENUE FOCUS
« STUDIO HARCOURT »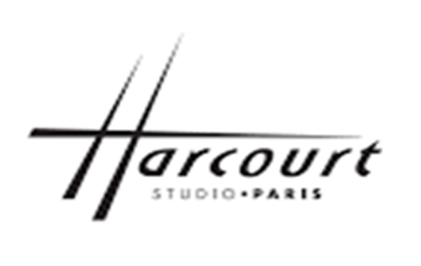 Private mansion with a photo studio.
Paris 16th, France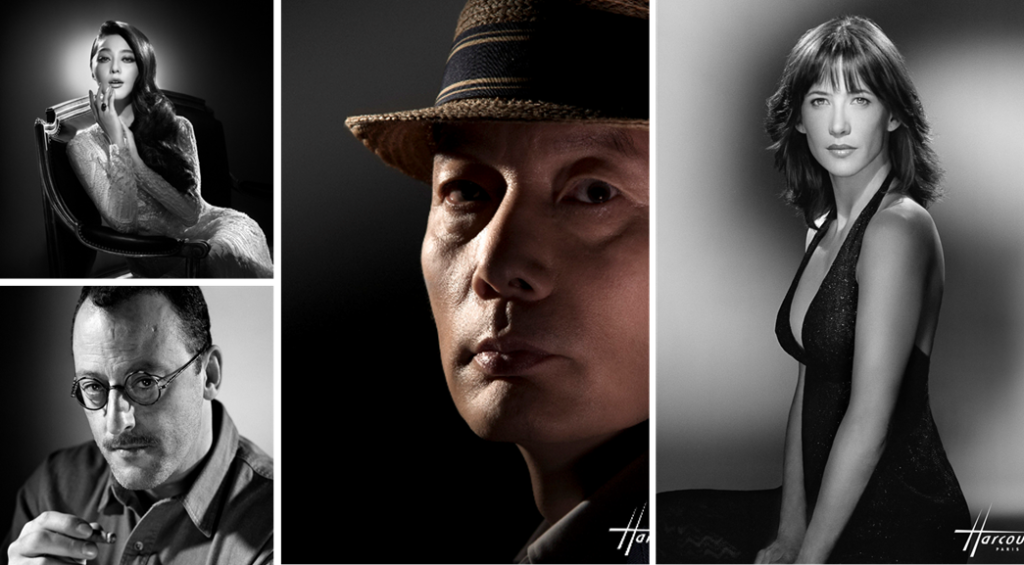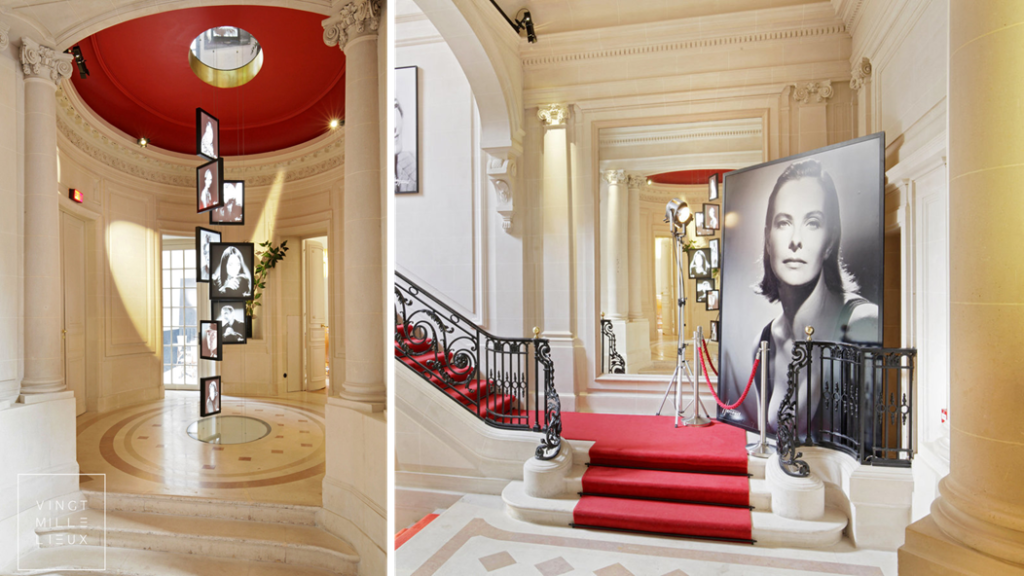 COCKTAIL : up to 240 people.

SEATED LUNCH-DINNER : up to 100 people

CONFERENCE : up to 90 people

PARTY : up to 90 people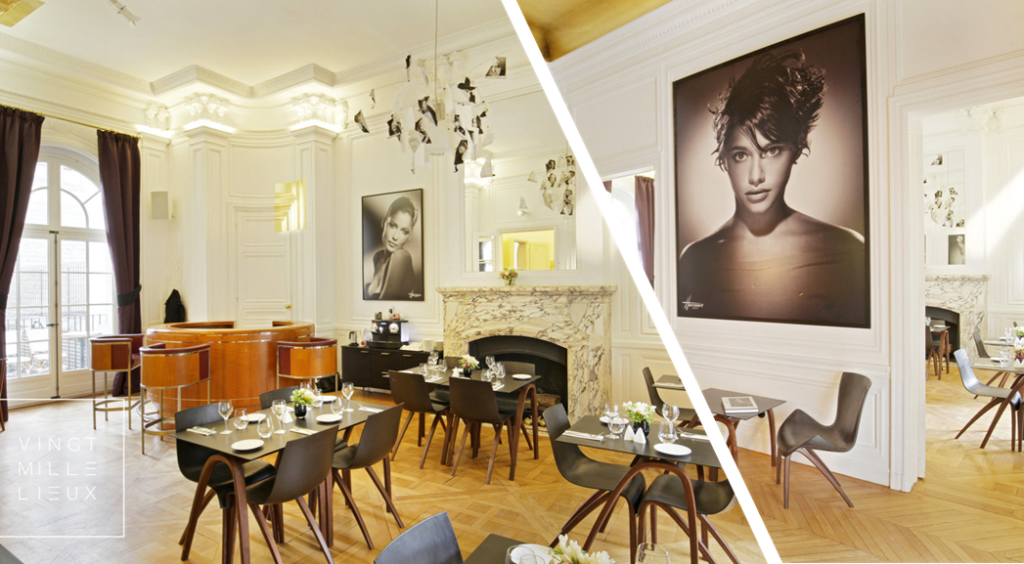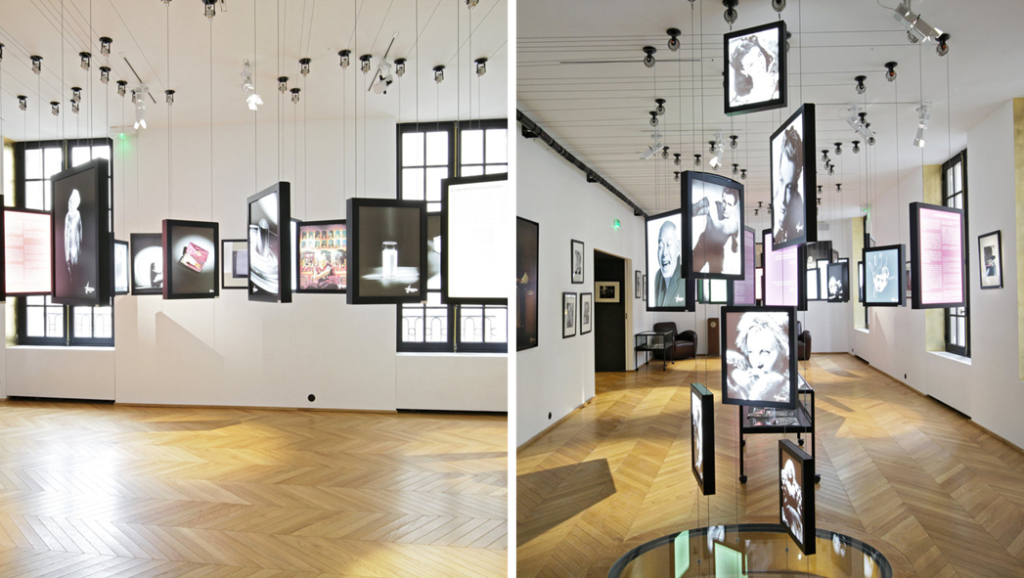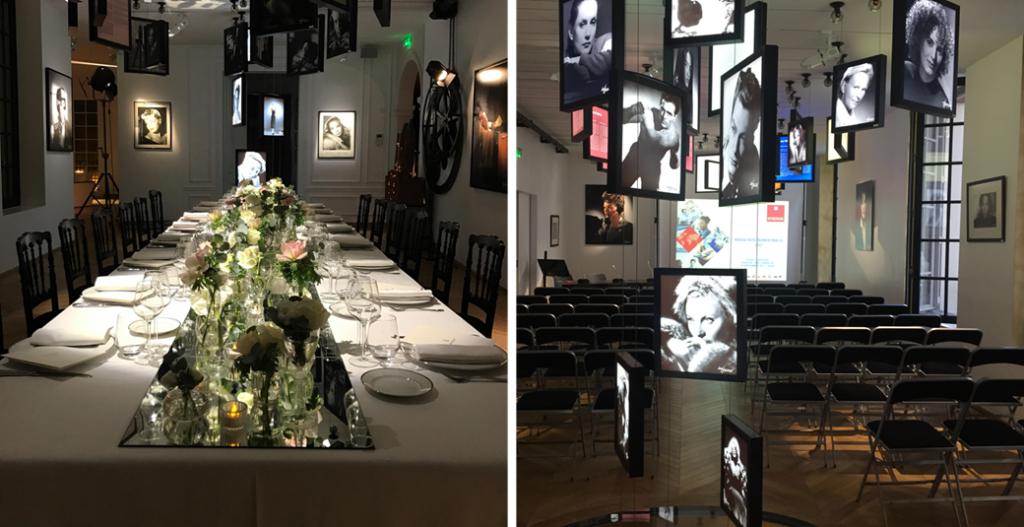 "LE PLUS" : Possibility to have his portrait, signed "Harcourt", during your event :
– Portrait « Clin d'œil » : Ideal animation for an event of 100 people or more.
– Client experience : Portrait « Prestige » : Idéal for an event of 20 people maximum.
MET offers its customers the possibility, during your event, to make a private "exclusive" visit of "Studio Harcourt" supervised by a cultural mediator for 2 hours. *
The content :
– A private behind-the-scenes tour of Studio Harcourt and presentation of the Ceremonial.
– Discover the current exhibition with a look at the photographic heritage through the Portraits highlighted. For a moment, your guests will be able to interfere behind the scenes of this luxury house.
*under conditions
---
Contact us :
Tel :+33 (0) 1 85 78 39 39    info@met.consuting    
---