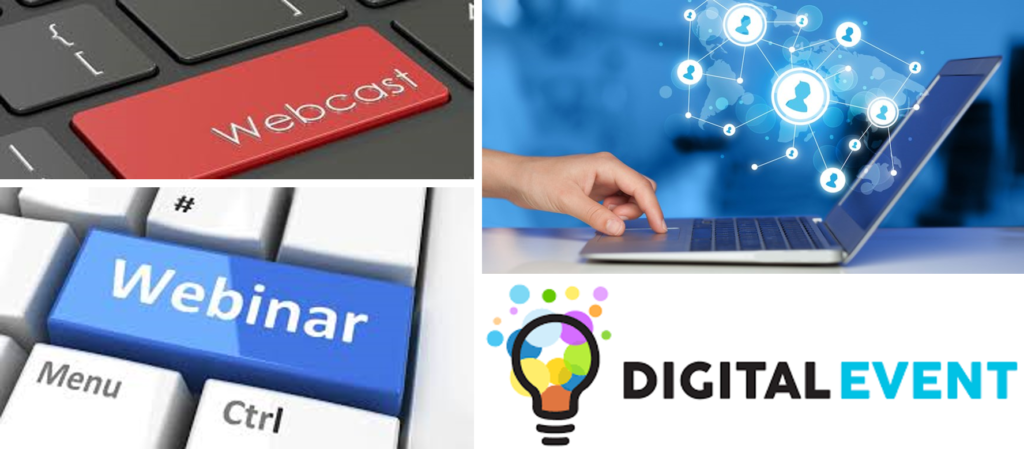 For your "digital" event, whether it is external (presentation, information, analysis, conference, talk, product launch…) or internal (presentation of the General Management, seminar, team building…), MET consulting offers adapted professional and flexible solutions to effectively reach your "remote" audience.
We intervene at each stage with tailor-made solutions. :
Video capture
Broadcasting : Live, pre-recorded
Scenography : Appropriate one
Interactivity with the audience
Experiential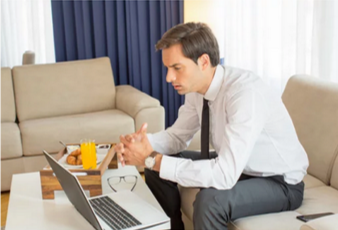 With different scenarios concerning the speakers : All are remotely, all are on site, part are on site and part are remotely. Based in France or / and abroad.
With an "à la carte" broadcasting of your speakers :
All speakers are remotely (office, home office, abroad…): remote production & control room
From our customizable TV studio, located downtown Paris
From your company's premises: mobile control room on site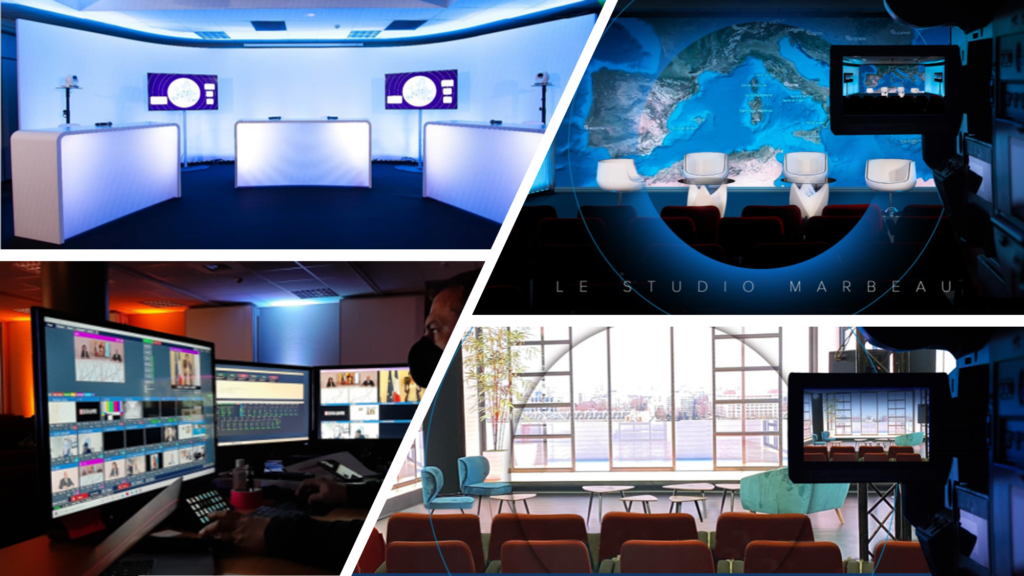 NB : For an "hybrid" event (part audience in-person, part remote audience in digital) : conference, meeting, debate…, we are making it in our integrated TV studio which can accommodate an audience of 100 seated people, with a reception space accessible directly from the TV studio.
For any question, to study the best solution, to request a quote…:
+33 (0)1 85 78 39 39   contact@met.consulting